The ChiliView Series - Vail, Colorado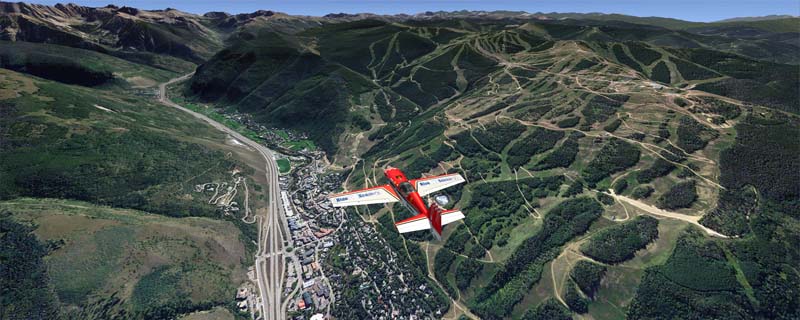 More screenies: Prev Next

This region is currently unavailable due to the fact, that MegaUpload has been shut down on Jan 19th 2012.
See: http://www.bbc.co.uk/news/technology-16642369.

We are currently in the process of improving and uploading our sceneries to a new file hoster.
But due to the amount of data and work involved this will take some time.
Thanks for your patience and sorry for any inconvenience.



You can support the freeware project by visiting our sponsored links:
All information on this site strictly for simulation use only!
All Trademarks copyrighted. (c) by BlueSkyScenery. All rights reserved.